Lotus
Revered for its beauty, the lotus flower has inspired poets and artists for millennia. Like its namesake, Lotus combines elegance with a truly inspired menu of authentic Chinese delicacies, in a fine dining atmosphere. The chefs at Lotus source only the finest, freshest ingredients for flavorful and delicate culinary creations like Salt & Pepper Pork Loin, Peking Duck and Coconut Curry Crab. The experience is genuine, made even more so with full tea service.
Make A Reservation
View Menu
Hudson Valley Restaurant Week Menu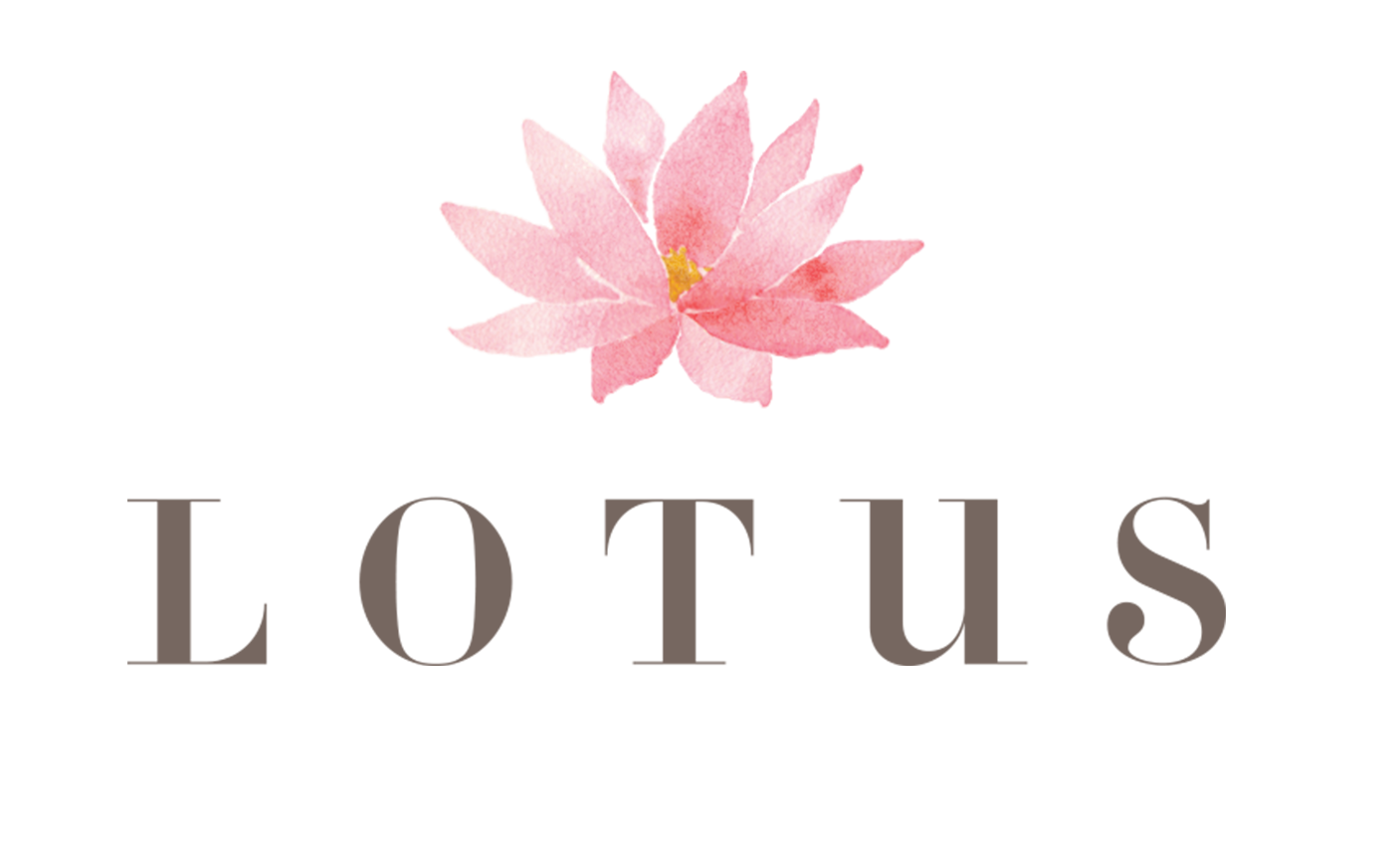 845.428.7496
Reservations strongly recommended.